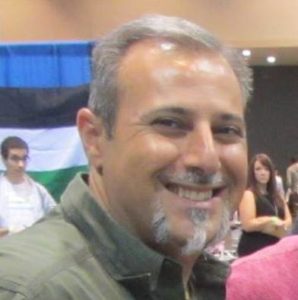 ABOUT US
Owner and general manager James Mirgoli has been active in the pet industry for over 15 years! As a life long pet owner, he tired of being "nickeled and dimed" every time his family traveled and had to leave their dogs in a kennel.
One member of the The K9 Kabana family put it well when they commented on their motivation for moving to our services. "We felt GUILTY leaving our 100 lb dog in a cage all day and found it adding up quickly when it came time to make sure he was comfortable, well exercised and loved on while we were gone."
James committed to providing a facility where owners can leave their dogs, for a day, a week or a month, and feel confident that their dogs enjoying were safe and fun filled stay.
Many dog day care and boarding facilities quote low base prices but most have many hidden fees for "supplementary" services. James set as his objective for The K9 Kabana to offer the dog loving community a more affordable option when budgeting for pet care.
Whether you are headed out on a business trip, moving, vacationing, or just wanting companionship or socialization for your K9 while you are at work ….we hope you will come and see the GUILT FREE BOARDING difference The K9 Kabana has to offer!